A-1 Survival presents:
How to Avoid Becoming One Of the Living Dead When The SHTF
"What all preppers need to know about the dangers of the next great viral plague"
We live in a time where the mainstream news media capitalizes on our fears of the next great pandemic, whether that is AIDS, H1N1 or Ebola. While history shows us that we are well over due for the next worldwide plague I do not feel that the news has our best interests at heart. Their business is ratings which they achieve through their Fear mongering. Our business is staying alive and protecting our loved ones from REAL threats of deadly diseases.
Find out in my guide "How to Avoid Becoming One Of the Living Dead When The SHTF" what health risks we really do face and how as preppers YOU can avoid them.
The REALITY is this time of modern jet air travel, a deadly virus can easily spread across the world in less than a week. With diseases that can jump from animals to man and viruses that are rapidly mutating faster than any anti-viral drug laboratories can keep up with we are all at risk. Thankfully many of the deadly contagions follow similar sets of rules. There are ways you can reduce your risks of infection.
But why should you listen to me?
My name is Alex and I have been involved in the prepping world for over 30 years. I have traveled all across the world and have learned from many of the best and most brilliant minds in the "preparedness" world. I am telling you this not to brag but to share with you my many years of experience and wisdom.
I have compiled this guide to educate you on the most deadly diseases and virus's we face in today's world
Introducing
How to Avoid Becoming One Of the Living Dead When The SHTF
The current media hysteria over the Ebola pandemic in West Africa had many in my circles of friends and family extremely concerned. I created this guide to put their minds at ease with the paranoia and fear mongering of the news "industry" and to educate them (and you!) on some of the real pandemic threats that we face. I have laid out this guide in a very clear and detailed format to ensure you hard hitting facts and no b/s!
Here's what you will find inside…
What is it worth to you as a prepper to get the truth about the viral dangers we face and what you can personally do to protect you and yours?
I've worked hard compiling this guide to the most deadly threats that our civilization faces today, pulling back the curtain if you will, on the hysteria and paranoia and pinpointing the real risks to us. I have interviewed and picked the brains of doctors, scientists and nurses across the country to bring you this blueprint to pandemics and contagions
I can easily sell this information for well over $1000 considering what seminars and my consulting clients offer me. However thanks to the reduced costs of doing business online and my sincere wish to HELP as many people as possible I have decided to offer you immediate access to " How to Avoid Becoming One Of the Living Dead When The SHTF" for the reduced price of $79!
That's right for $79 you will be able to discover the facts that you need to be aware of to stay alive before the next great pandemic. And the best part of it is you can get "How to Avoid Becoming One Of the Living Dead When The SHTF" delivered to your computer so you can start immediately!
Special Offer Limited Time Only
For a very limited time only you can get "How to Avoid Becoming One Of the Living Dead When The SHTF" for only $79 $17!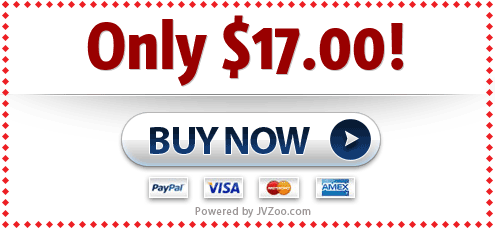 Not Available In Stores – Instant Digital Access
That's an instant saving of $62.00
Take advantage of this Special Price Now
You can grab my guide "How to Avoid Becoming One Of the Living Dead When The SHTF" for just $17!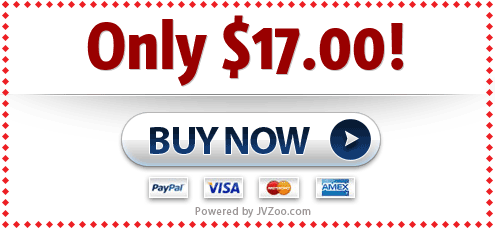 Like I said earlier in this letter I want to help as many people as possible. Some would charge hundreds for this valuable information but I have seen so many people scared and frightened about the recent Ebola scares that I want to make sure I get the truth out there.
There's more
Order now and I will include these exclusive fast action bonus's reports
You clearly only have 2 choices
1) Take the risk and grab your copy of "How to Avoid Becoming One Of the Living Dead When The SHTF" at the heavily discounted price and the FREE 3 fast acting prepping reports and gain piece of mind
OR
Leave this page now only to regret it forever. I don't plan on selling this guide for long before I move on to other prepping ventures that I am working on.
Even if you are only slightly curious about what pandemic dangers we face as a civilization and as individuals – you shouldn't think long about your choice.
Not Available In-stores – Instant Digital Access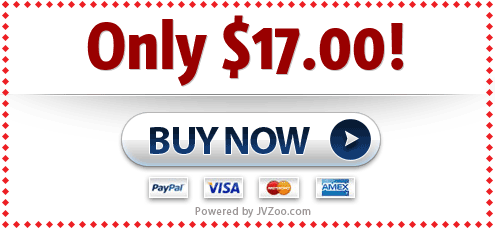 Just to make it even easier for you, I will throw in a 100% risk free guarantee – if in the next SIXTY DAYS you are not happy in any way at all with my guide, then I will give you a full refund, no questions asked. YOU have NOTHING to lose!
Testimonials
One word, Excellent!
Ya done it again Al my boy! Well researched and concise, lots to think about. You've steered clear of scaremongering (unlike a lot of the press)and taken the 'Joe Friday' approach ("Just the fact's ma-am"). Eric Ebeling, England.
"Contains a lot of info I didn't know about diseases and bio-weapons.  Worth the read " M. Olson , Canada.
To your survival in these crazy times
Alex the Prepper
Author of "How to Avoid Becoming One Of the Living Dead When The SHTF"